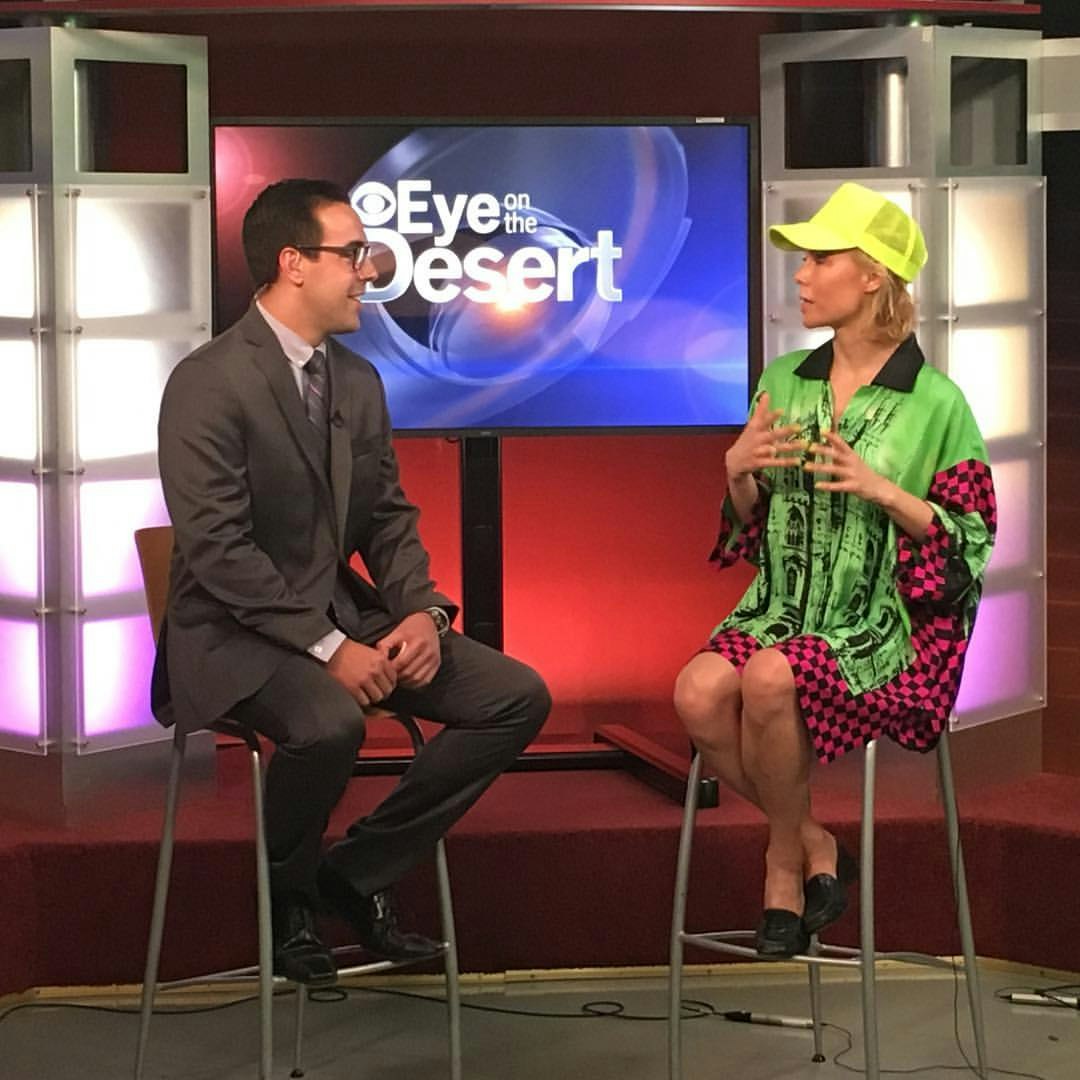 CBS EYES ON THE DESERT
Press
CBS EYES ON THE DESERT
06.28.2016

"On an intellectual/metaphorical level, SWALLOWED the film is the story of a woman's swallowed truth that grows into this thing she's living with that sometimes comes out, and sometimes stays in."
— We Are Moving Stories, from their coverage of Palm Springs.
Watch an interview with Lily featured on Eye on the Desert!