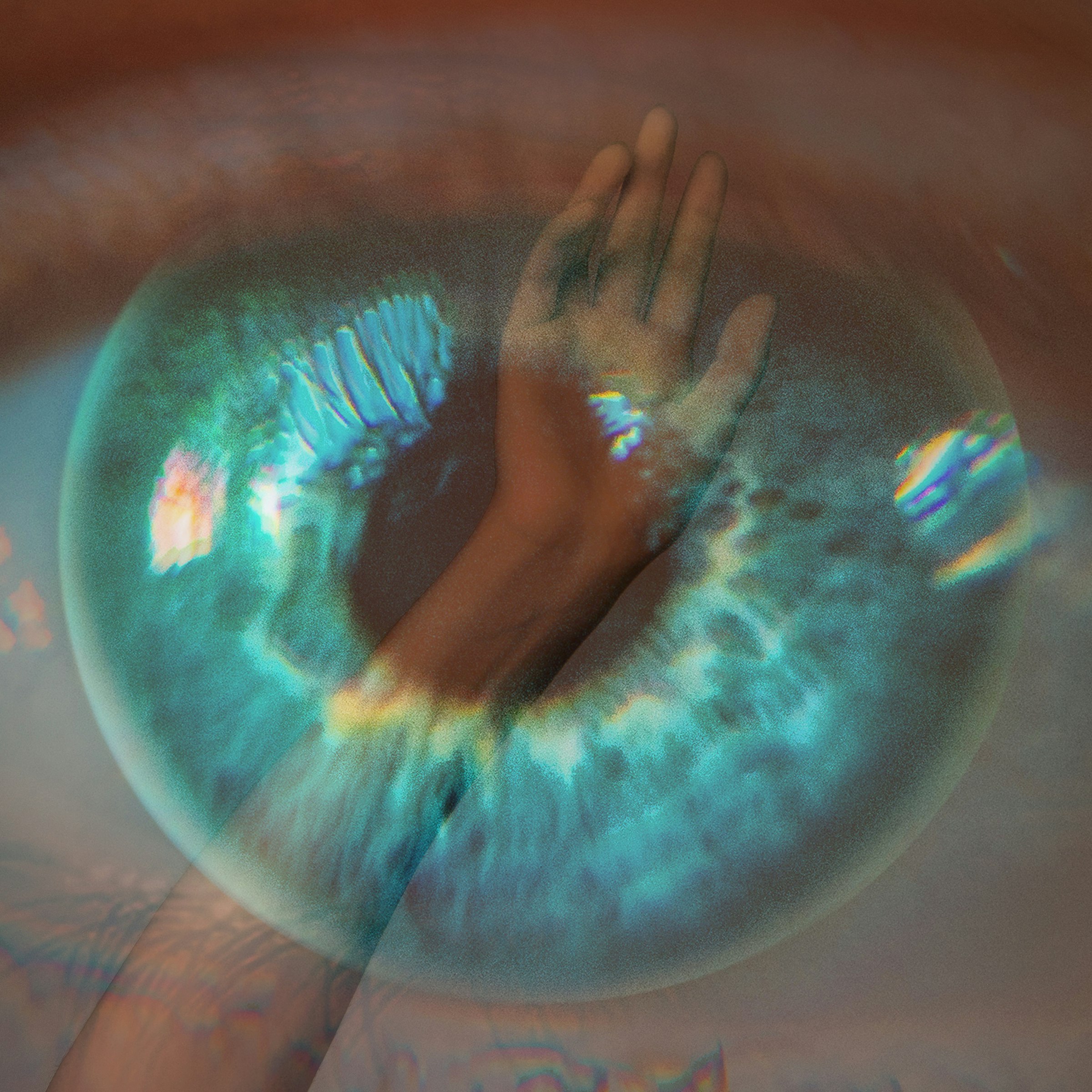 STORIES OF THE STALKED
Audiobook
STORIES OF THE STALKED, AN AUDIBLE ORIGINAL
STORIES OF THE STALKED is an Audible Original podcast, produced by VENTURELAND, with FEAST COLLECTIVE, and hosted by Lily Baldwin.
Spanning six episodes, the series provides an incredible and intimate insight into Lily's personal experience of being stalked over a staggering 13-year period. Lily recounts her journey of legal challenges, survival techniques, and physical and mental health issues when a stranger, turned stalker, doubles down on a fantasy that they are a couple, destined for marriage. More than just a hopeful suitor, his delusion expands to encompass multiple identities, even multiple languages. Lily also shares the stark realization that the stalking still has not ceased, sharing the steps she's taken in order to even go public with her story.
Stories of the Stalked provides a compelling insight into how stalking has changed her life in a society built on a culture of visibility, one where we want followers, but we don't want to be followed.

Listen to STORIES OF THE STALKED exclusively on AUDIBLE.
Connect with STOP STALKING US:: Website, Instagram, Facebook and Twitter
---
EPISODES:
Ep 1: Now You See Me, Now You Don't
Ep 2: Cold Pursuit
Ep 3: Anatomy of Fear
Ep 4: Hunted in Hollywood
Ep 5: Law and Disorder: Article 730
Ep 6: Never-ending Story
---
CREDITS:
Writer and presenter: Lily Baldwin
Produced by: Ventureland Productions, Kate Taylor at Feast Collective with assistance from Emma Barnaby
Voice actor (x): Richard Lumsden
Executive producers: John Battsek, Ali Brown, Sarah Thomson, and Michelle Martin
Production executive: Hayley Nathan
Production consultant: Deborah Dudgeon
Sound design and original music: Hana Walker-Brown
Engineer: Peregrine Andrews.
Commissioning editors: Matt Willis and Ben Chapman
'Fantas', written by Caterina Barbieri and published by Warp Publishing.

---
PRESS:
'Stories Of The Stalked' Sees Its Creator Lily Baldwin Take Listeners Around The World Through Her 13-Year Trauma" - FORBES
The 'Broken Heroine Narrative' — That's Something I'm Very Interested in Subverting": Lily Baldwin on Her Audible Podcast, Stories of the Stalked - FILMMAKER MAGAZINE
Stalking is a unique kind of trauma': The woman who turned her 13-year ordeal into a terrifying podcast - THE GUARDIAN
"No Woman Is Ever 'Asking' to Be Stalked -JEZEBEL