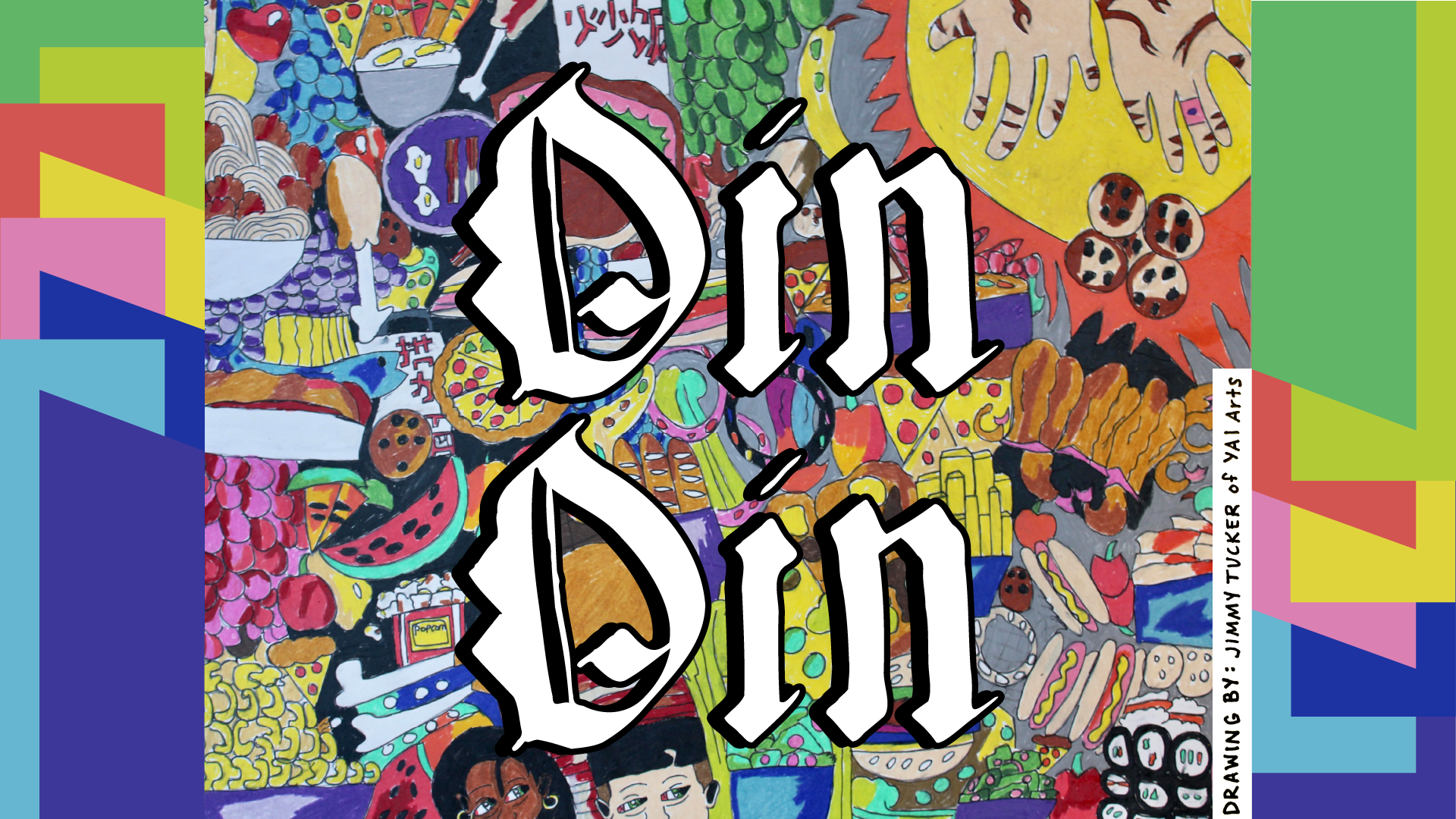 FLUX FACTORY
5.12.2021
QUICK SLICE month-long installation at Flux Factory
Flux Factory presents Din Din— a series of free, socially-distanced outdoor public events which use food and art to build community. Taking place in the neighboring Windmill Community Garden, works range from visual art, dance, film, meals, activism, and music. Food is a basic survival necessity, but also begs the most abstract questions— Din Din artists use food to address wide-ranging issues. Din Din is curated by Sarah Dahlinger, Cayla Lockwood and Nat Roe.
QUICK SLICE will screen every night in Flux Factory's front window.
Free slices every Friday in June (limited pizza! First come, first serve).
May 31- June 26, 2021
nightly screenings begin at dusk
Flux Factory, 39-31 29th St, Long Island City