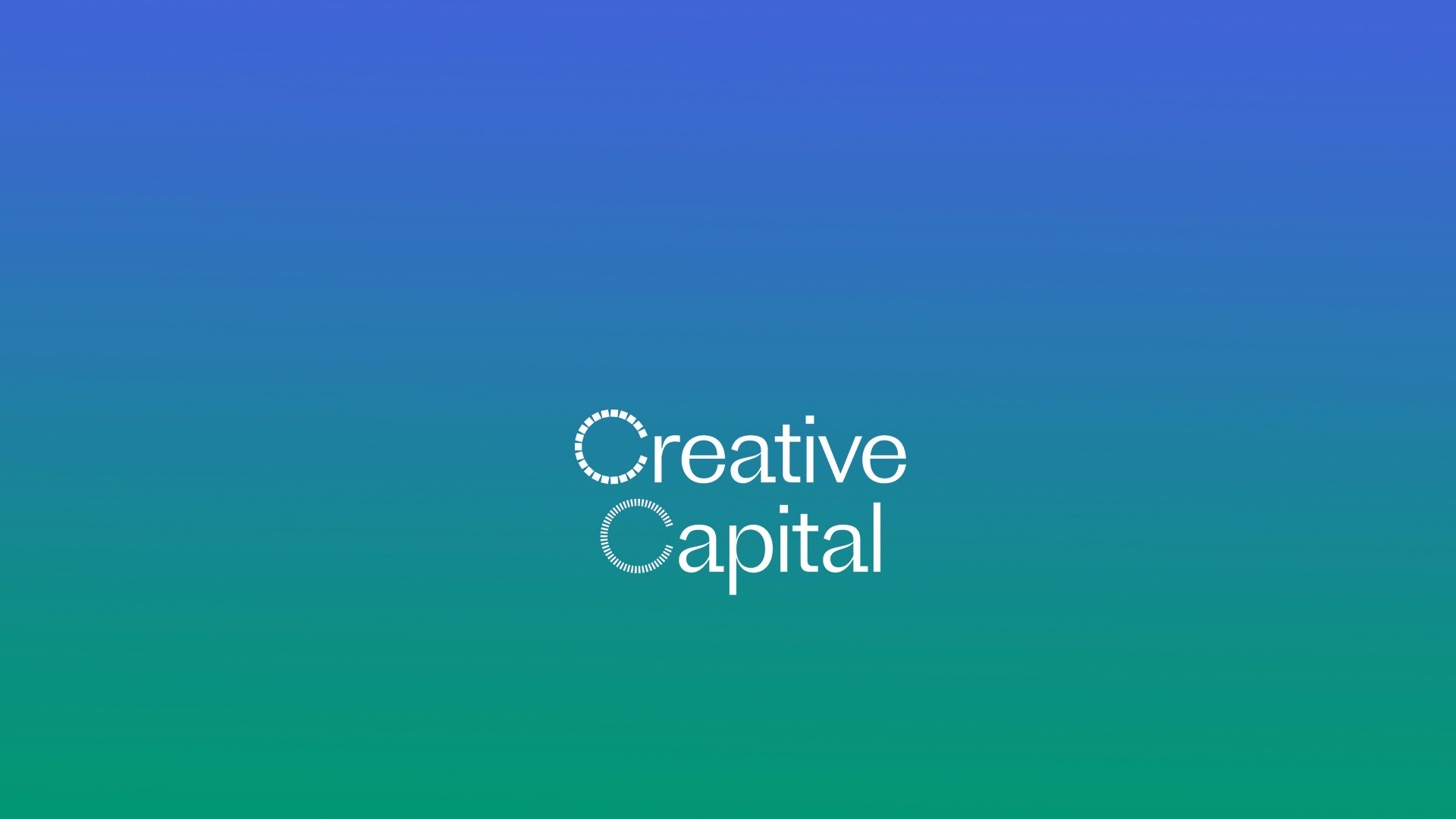 CREATIVE CAPITAL SHORTLIST 2022
NEWS
CREATIVE CAPITAL SHORTLIST 2022
05.06.2022
CREATIVE CAPITAL SHORTLIST 2022
Lily and her upcoming film project CHRONICLE OF HIP have been featured on Creative Capital's 2022 shortlist.
"The 2022 Shortlist features remarkable new projects in the visual arts, performing arts, technology, film, literature, and socially engaged art in all forms that advanced to the final round in the national selection process."
See the full list here.