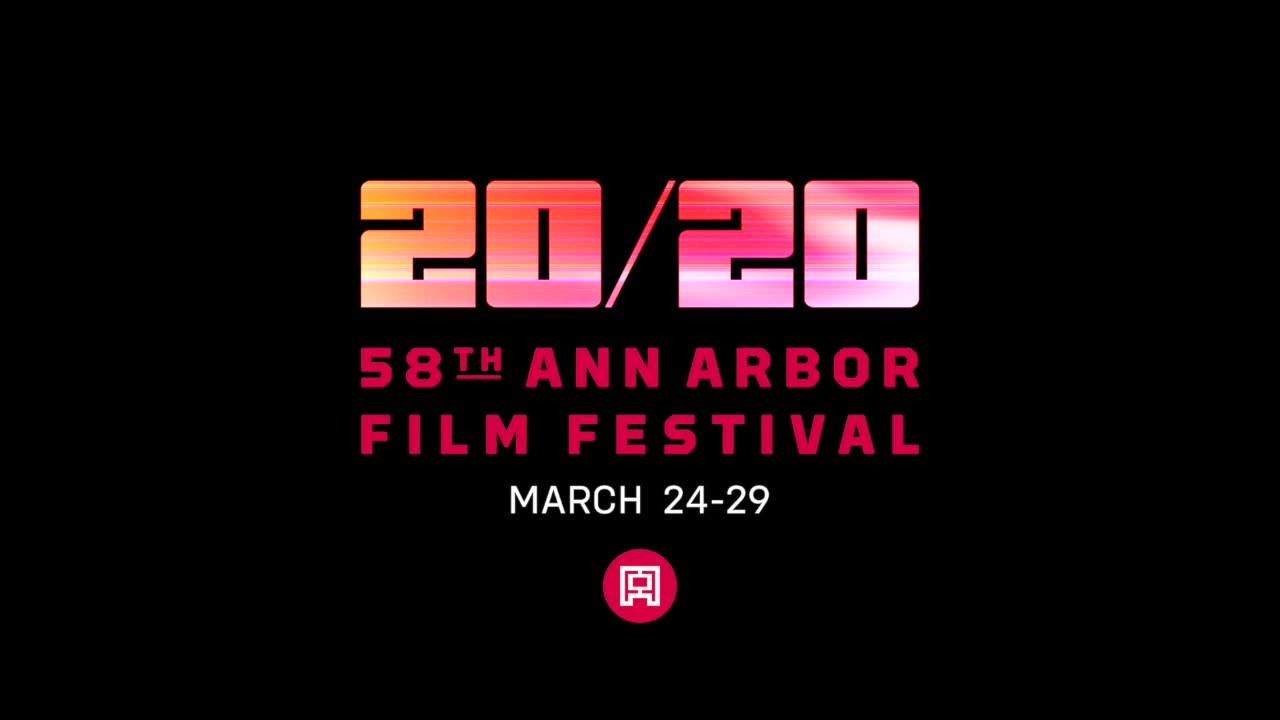 ANN ARBOR FILM FESTIVAL
Screenings
ANN ARBOR FILM FESTIVAL
03.15.2020

A JUICE BOX AFTERNOON screening at the 2020 Ann Arbor Film Festival

Curated in a special Screendance program—
Inspired by the 75th anniversary of Maya Deren and Talley Beatty's seminal dance film Choreography for Camera (1945) and celebrating the global proliferation of dance on camera festivals, AAFF introduces a program of screendances to the festival. This selection of works offers a retrospective sweep of the hybrid form, from Ed Emshwiller's Thanatopsis, featured in the first AAFF in 1963, to more recent works shot in Great Britain, Congo, Israel, Canada, and Detroit. Curated by Terri Sarris (U-M Film, TV, and Media Department) and Peter Sparling (Emeritus Professor, Department of Dance), both local media artists and a long-time teaching team of U-M's interdisciplinary screendance course.
*Due to COVID-19, Ann Arbor Film Festival did not hold all events as planned. However, be on the lookout for this program at a later date and time.