ABOUT
ABOUT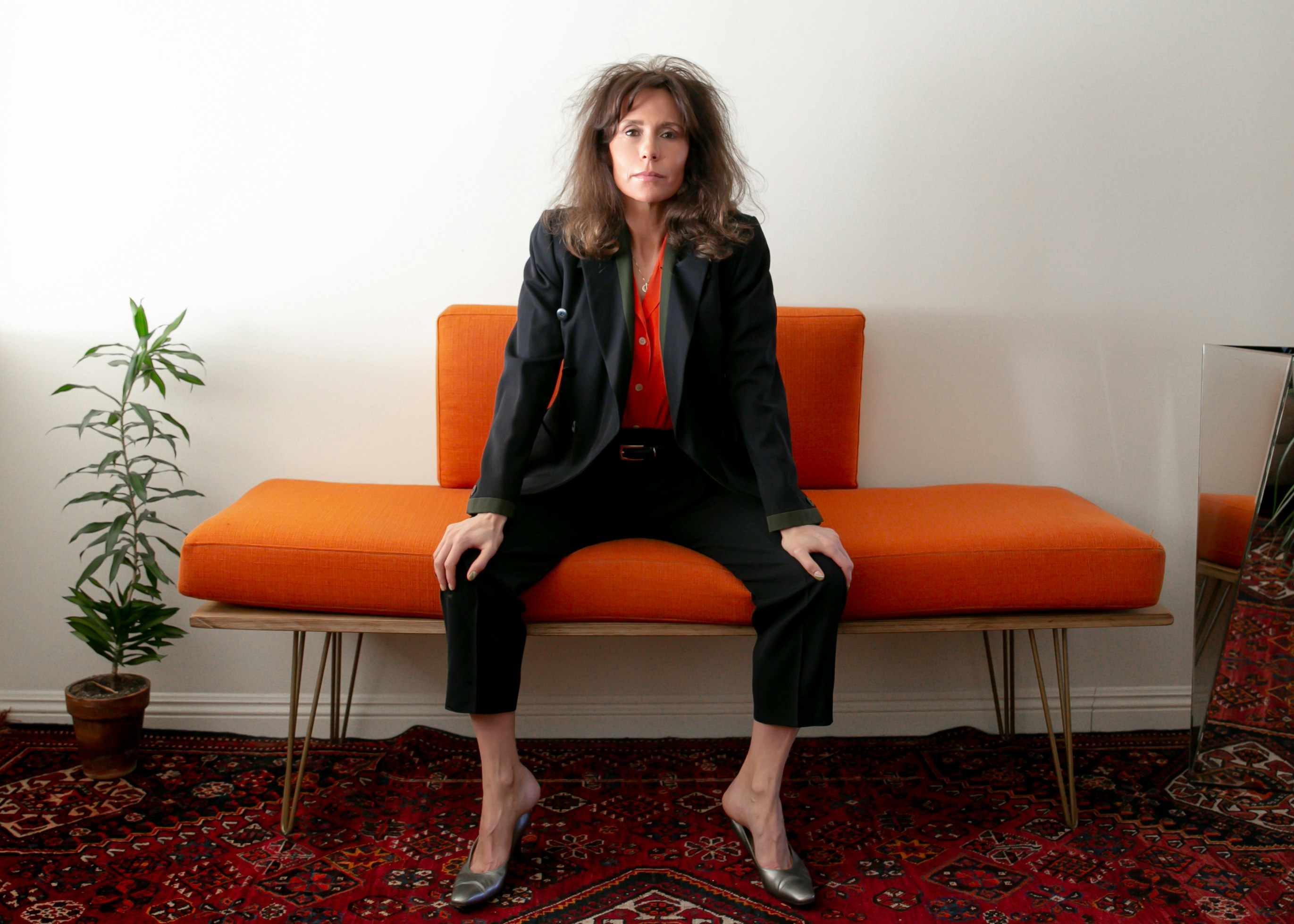 Lily Baldwin is queer artist, filmmaker, and performer nominated for a Peabody Award in podcast and radio. Focusing on hybrid forms, she creates with the hopes of waking people up to new truths. In her most recent work, she sources personal experiences with disability to explore how rampant and destructive ableism is.
Her works have screened at all major festivals including Sundance, SXSW, Berlinale, and the Venice Biennale, and have been exhibited around the world at galleries and museums including Lincoln Center, the V&A Museum, Miami Art Basel, and Carnegie Hall. Her shorts are featured on The Criterion Channel, Netflix, Amazon, Filmmaker Magazine, and NOWNESS, among others.
Her forthcoming documentary feature CHRONICLE OF HIP was on Creative Capital's 2022 shortlist and received a Sundance Institute Interdisciplinary Program Grant, supported by the MacArthur Foundation.
Lily is the creator and host of the podcast STORIES OF THE STALKED (Peabody Awards Nominee), a genre bending true-crime series based on her personal experience being stalked (Ventureland, Audible UK).
Her psychological thriller SWALLOWED premiered in the omnibus feature COLLECTIVE: UNCONSCIOUS. Previous work also includes SLEEPOVER LA, A JUICE BOX AFTERNOON, and SEA MEADOW (Academy-qualifying theatrical run). She choreographed the music video SUTPHIN BOULEVARD by Blood Orange / Dev Hynes and the opening event at Times Square with Arto Lindsay for PERFORMA 09. As a dancer, Baldwin performed on the world tour of David Byrne and Brian Eno's album EVERYTHING THAT HAPPENS WILL HAPPEN TODAY, with the Metropolitan Opera Ballet.
Lily co-created and performed in TERRAIN: A Docu-Dream. This expanded cinema installation brings together dance, documentary, 360-degree immersive video, virtual interactivity, and spatial design. Baldwin also co-directed THROUGH YOU, an award-winning VR installation in which The New York Times noted "Movement and gesture take possession of the viewer in a way that has never been replicated."
Independent Magazine names her as one of "10 Filmmakers to Watch", Short of the Week compares her work to David Lynch, and The New York Times says her "work has a visceral power similar to Cronenberg's."
Baldwin has been a juror for the Tribeca Film Festival, taught and lectured at numerous Universities, is a Sundance Institute New Frontier fellow, and a Nantucket Screenwriters Colony Fellow.
She is the founder of STOP STALKING US, a nonprofit that unites people impacted by the dangerous, often invisible, crime of stalking.

- Curriculum Vitae
- Tenets that ground my work

---